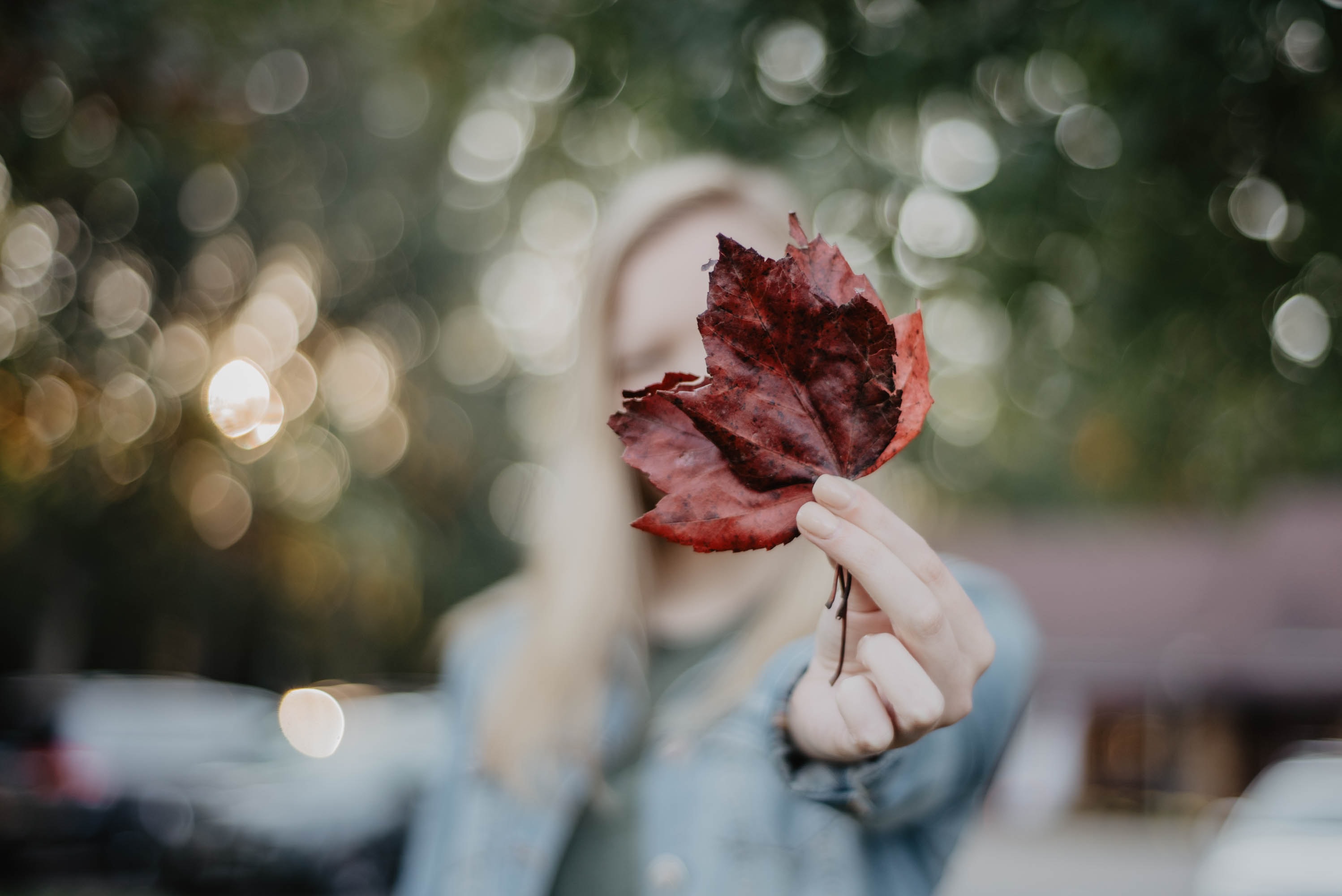 IndiSI Results
Learn more about the results of our measurement and our measurement approach.
IndiSI Publications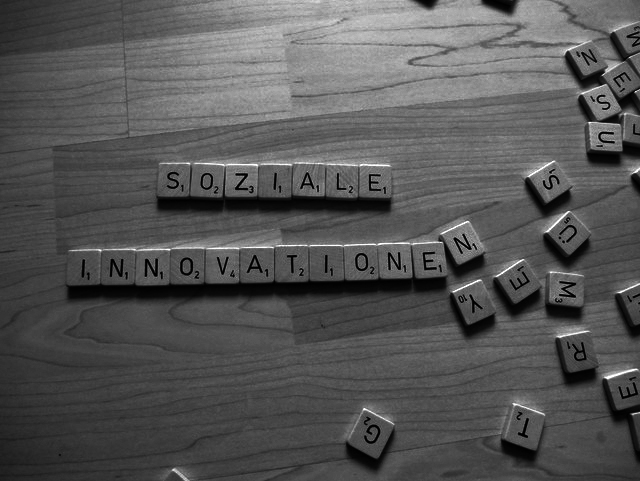 Organisational Innovativeness
Report on the results of the first survey of organisational social innovation in the Rhine-Ruhr region (in German only).

Regional Innovation Capacity
Results of the population survey and secondary data analysis for the survey of innovation capacities in the Rhine-Ruhr region (in German only).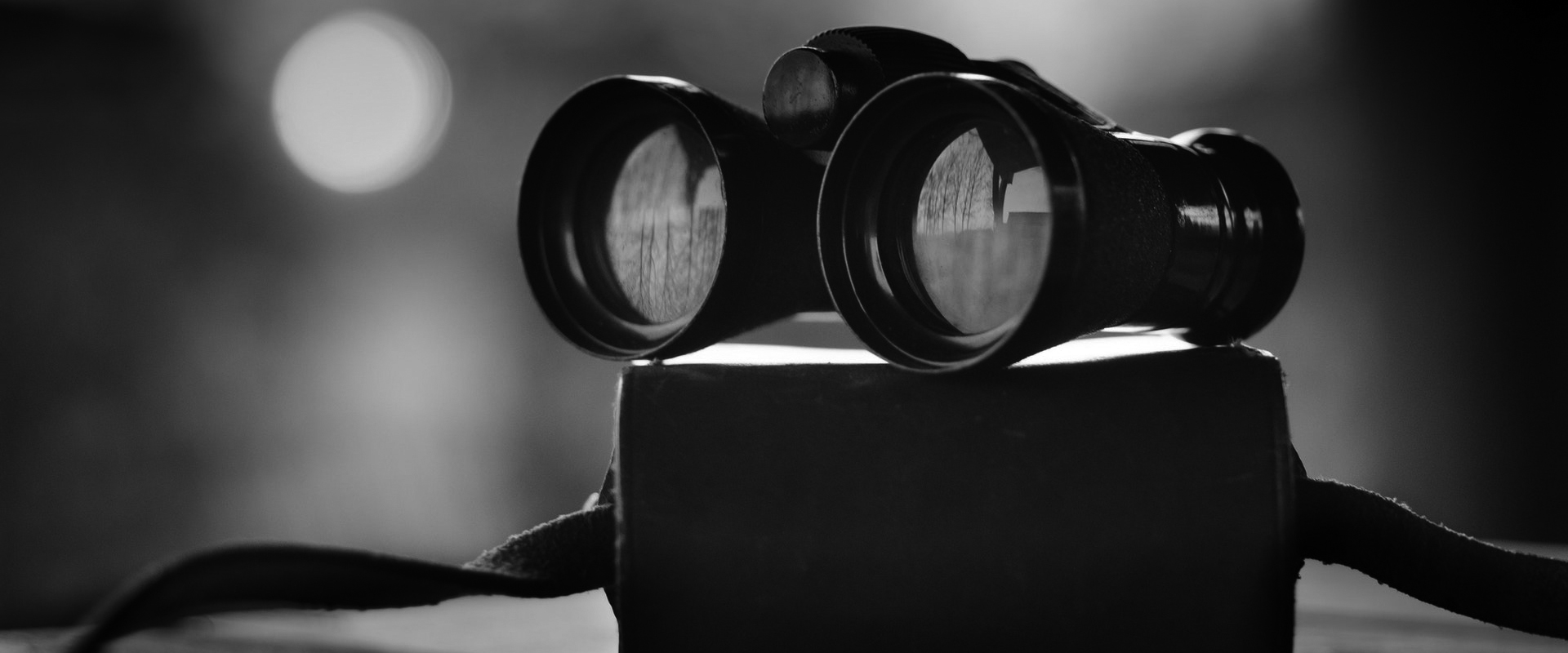 Resonance Analysis
Results of the testing of a new measurement instrument using social media (in German only).
IndiSI Codebook
The IndiSI Codebook summarises the indicators and measurement approaches of the three levels "Organisational Innovativeness", "Regional Innovation Capacities", and "Resonance Analysis" as well as the IndiSI Framework Mode (in German only.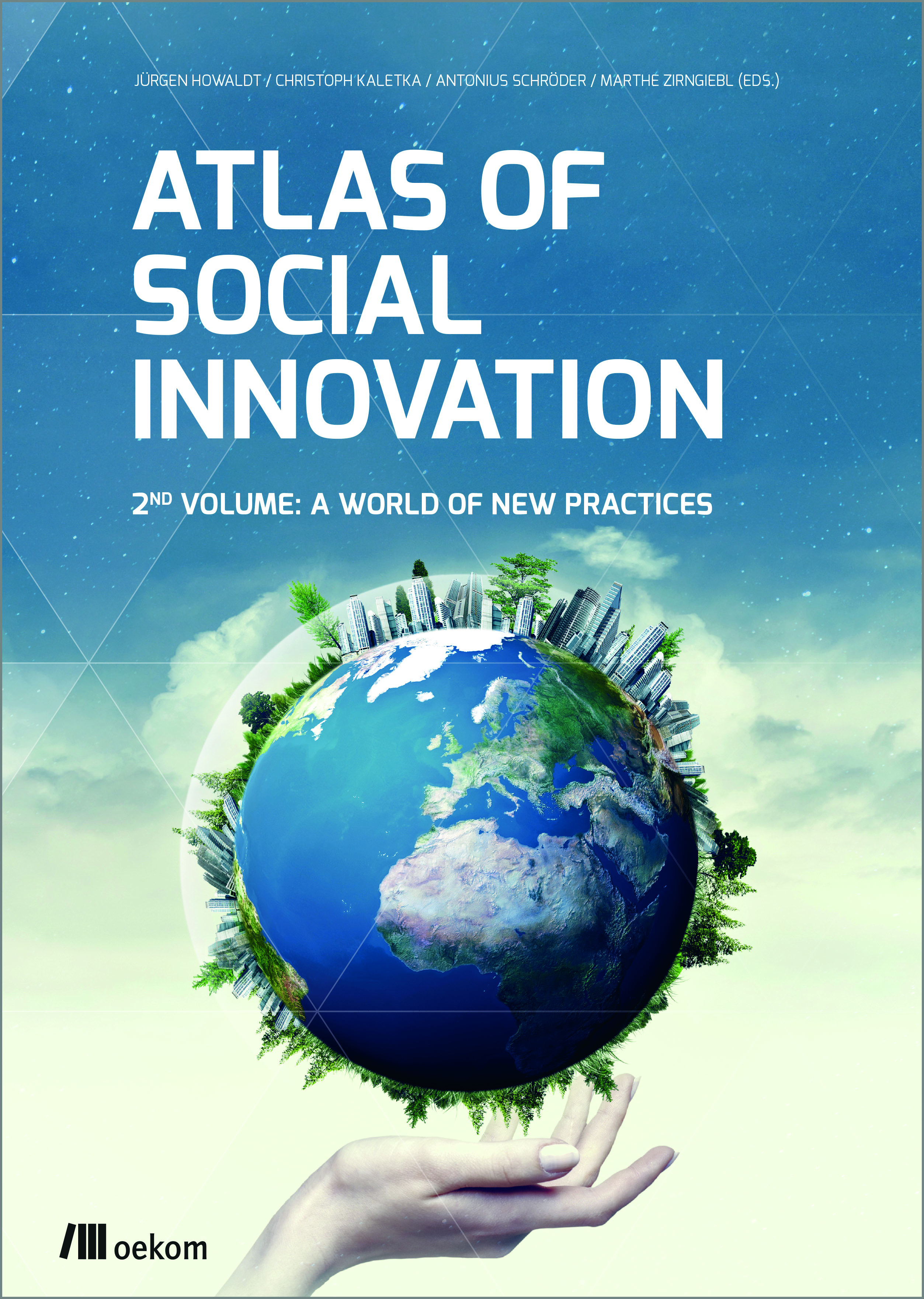 Indicators for Measuring SI
Addressing a largely underexplored research field, this article centres on the development of indicators to grasp social innovation at different analytical levels to position social innovation in the broader field of innovation.